CORPORATE HEALTH
Boost employee wellbeing
We help support your employees with home blood testing and virtual aftercare.
Convenient health checks from home.
Team wellbeing has never been more important. We make it easy for you to help your employees check their health at home - no matter where they're based.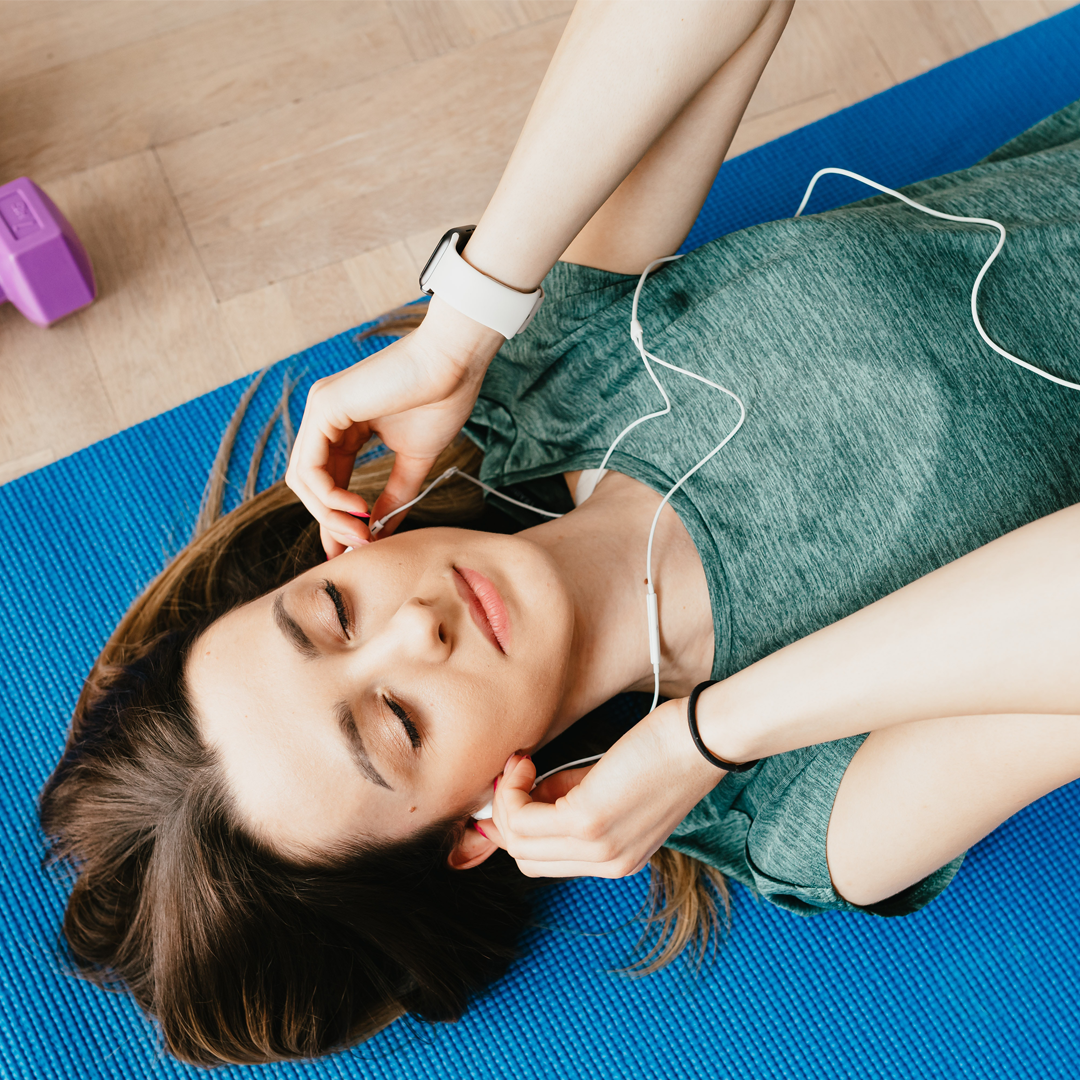 We help you:
Provide health checks to your employees at home
Support employee health and wellbeing
Help your employees proactively manage their health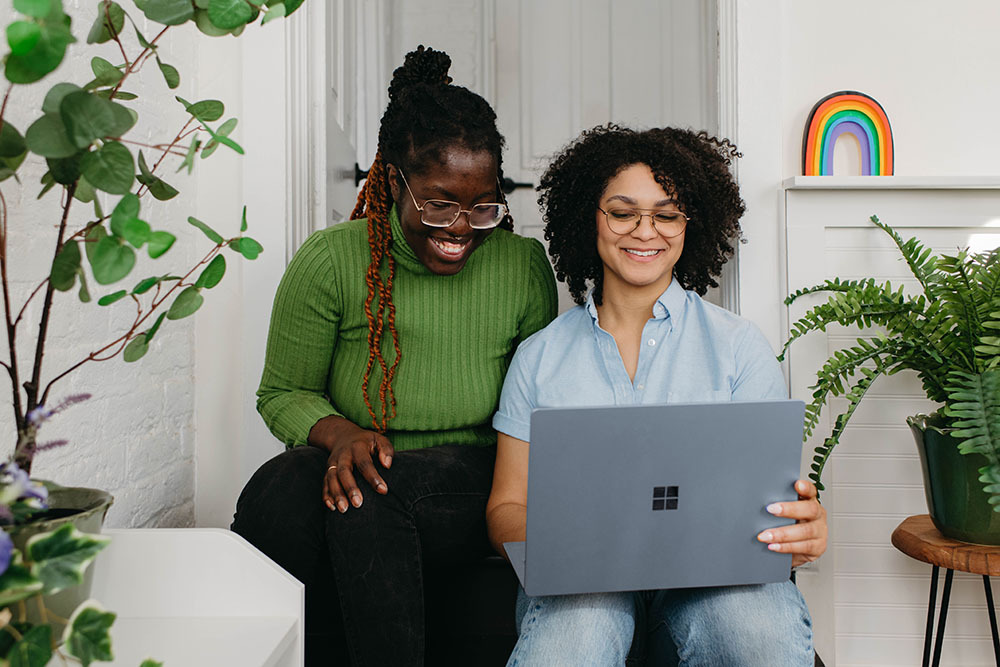 Benefits of working with us
Affordable and convenient
Quick and efficient home blood testing - saving your employees time and money.
Proactive and personalised
Access to personal data - employees can track and improve their health over time.
Customer Support
Dedicated customer support - from blood sample collection to aftercare.
Want to know more? Fill in the information below to find out how we can help your organisation.