Who we are
Since 2016, Thriva has helped more than two million people learn about their health. Now, we can support your customers through diagnostic services.
More than 20% of people live in poor health — preventable diseases are the main cause of this. We help you manage your customers' health with our blood testing services and simple API tool.
Health isn't just being well or sick - it's a spectrum. We provide you with the right tools to support your customers on their journey, no matter where they're starting from.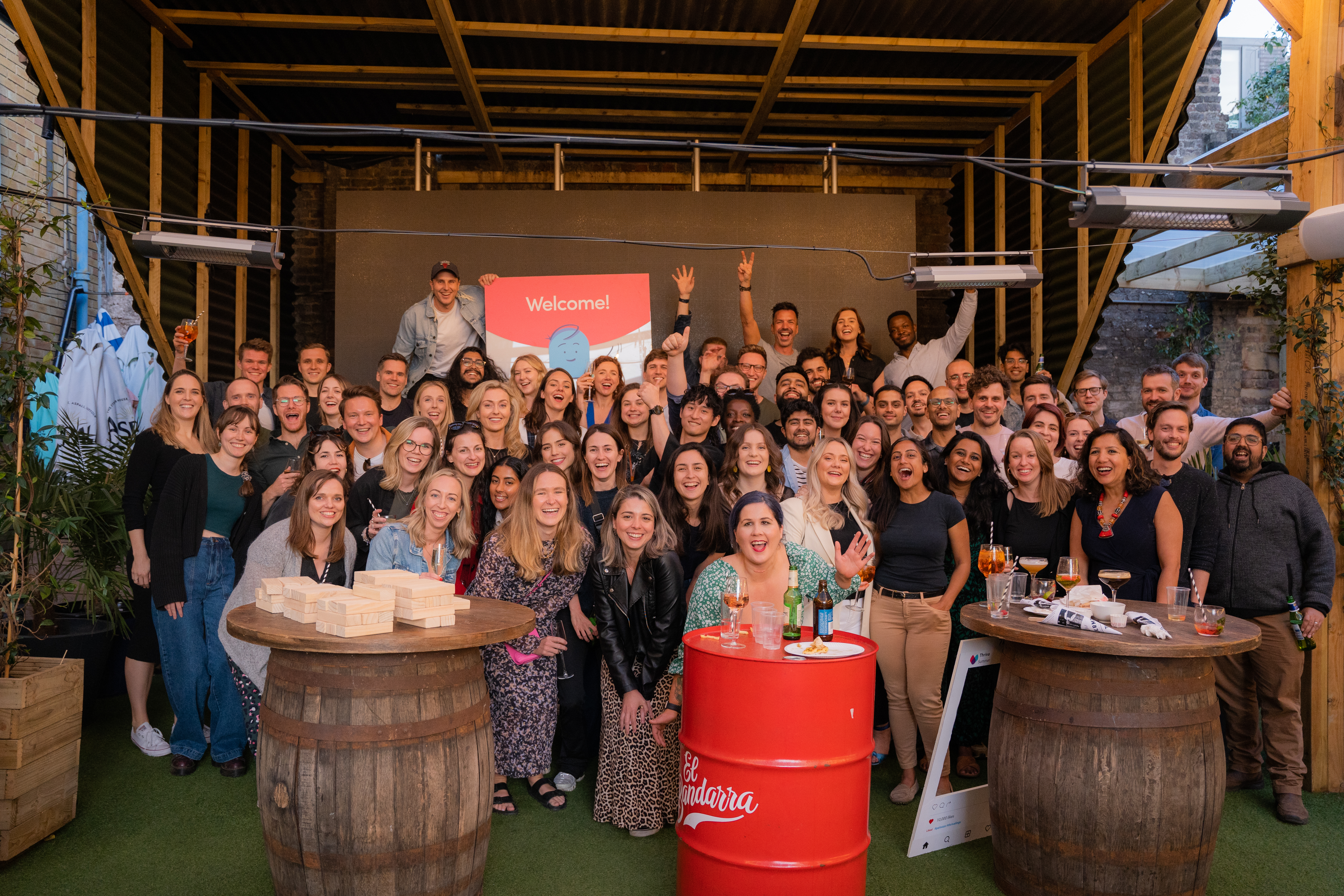 A leading healthcare company powered by diagnostics
Over 2m tests processed
Measuring over 200 biomarkers and an expansive range of sample collection modalities.
£170m in revenue generated
Headquartered in London with over 130 employees and growing
700+ partners since 2017
Powering 700 partners including NHS, Specialist Clinics, CRO, Pharmacy, Retail & HealthTechs.
Delivering tailored at-home and in-person healthcare solutions to 700+ organisations