CLINICAL TRIALS
A scalable, flexible, end-to-end solution for clinical trials
Thriva's diagnostics as a service platform helps you realise remote managed services and decentralised clinical trials, using our expertise in delivering 4 million tests to date.
Our virtual care platform enables you to keep patients engaged and included in clinical studies by offering unparelleled access to a full suite of diagnostic services all from their home.
Optimise clinical trials with our leading virtual care platform.
We can integrate our platform into multiple channels for seamless connection with clinical trial participants.
Decentralised and hybrid trials
Choice of sample collection modalities
High quality data to support research
Compelling results delivery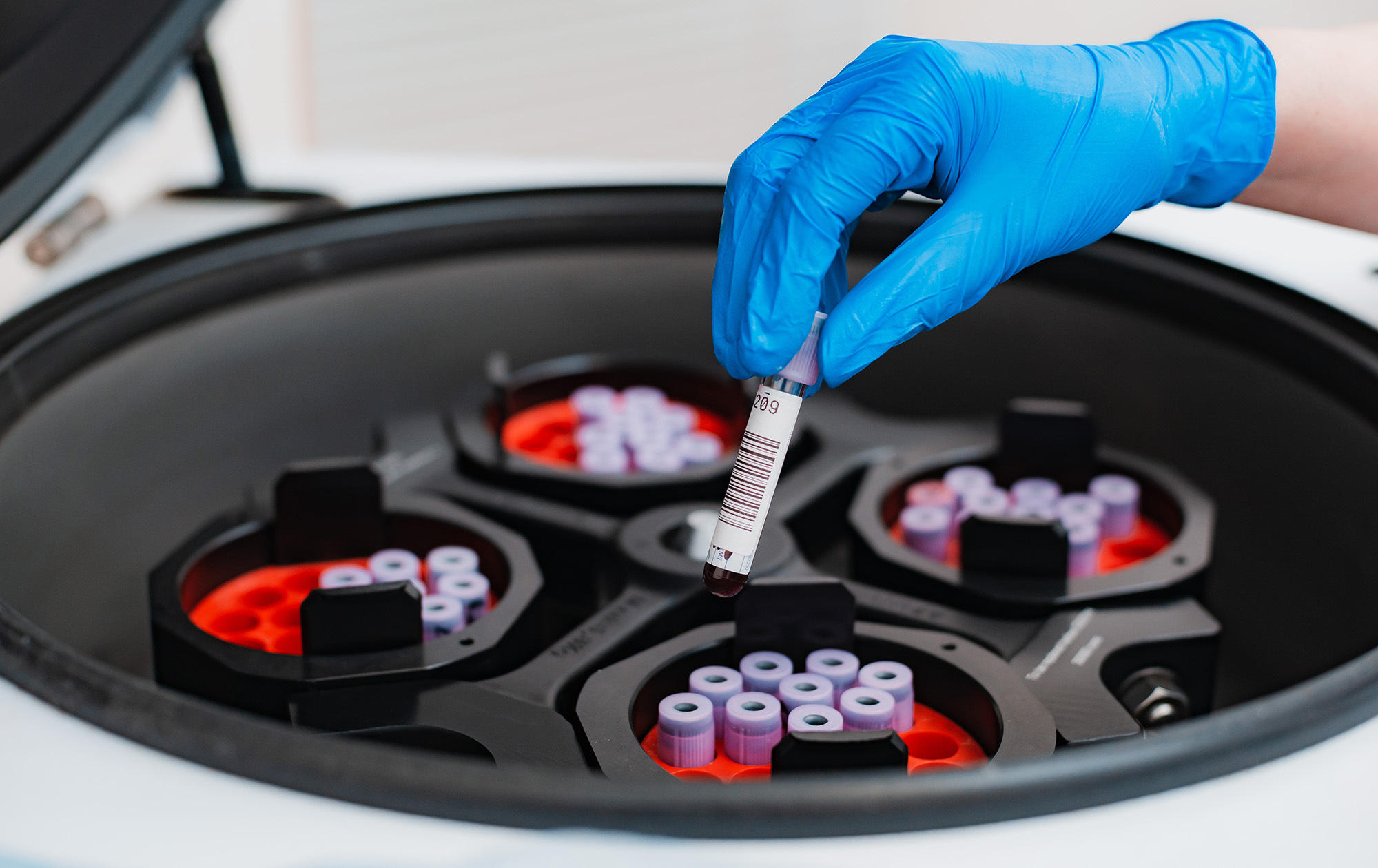 Benefits of working with us
Reduce patient burden
Increase coverage and reduce clinical trial participant burden with convenient at-home and remote diagnostic testing.
Better analytics
Generate real world data from in-vitro samples over time to better support your organisations needs.
Improved outcomes
Reduce cost of bio-marker gathering through at-home and remote diagnostic testing.
"Thriva set up and provided an excellent testing service that met all of the project's KPIs, while adapting positively to a changing environment."